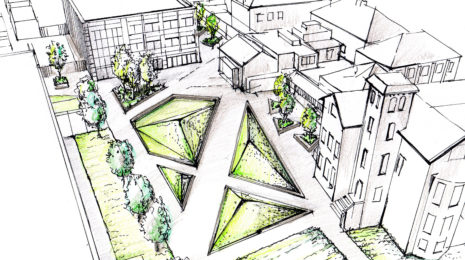 UBU were commissioned to create a vibrant new heart at the center of the Lansdowne Road Campus, that provides a new public realm setting for the existing and proposed two new buildings on the campus and offers easy access between these buildings and the broader area. Our landscape proposals are designed to deliver an ...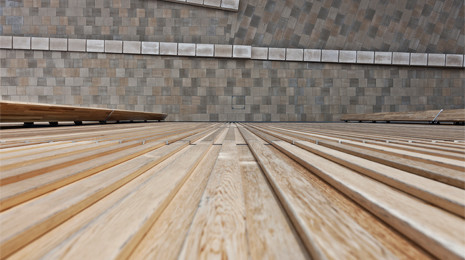 The University of Southampton Life Sciences building is a RIBA 2011 regional award winner with a high quality, robust landscape setting. Key features of the design include an urban plaza providing a hierachy of spaces, allowing large groups to gather while also providing more intimate spaces for reflection. Precast concrete ...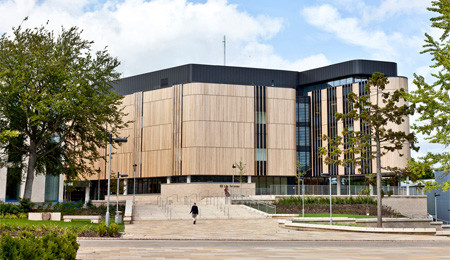 Ubu was commissioned by the University of Southampton to undertake the design of a new piazza on the site of the redundant George Moore building. Adjacent to the newly constructed Life Sciences building (LSB), the site occupies a pivotal location in the mosaic of University buildings and open space forming the Highfield ...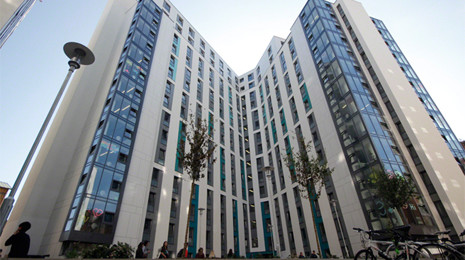 Ubu was appointed as sub-consultants to ArchitecturePLB to undertake the detailed landscape design on the Mayflower development in Southampton. Three accommodation blocks for students of the University of Southampton, ranging from 8-16 storeys tall define the internal piazza. The proposed treatment provides a range of ...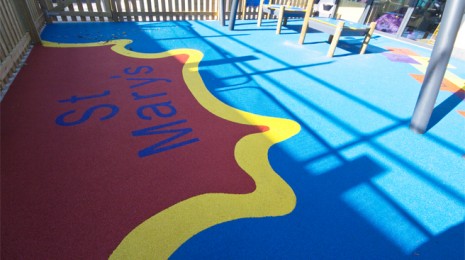 Ubu Design carried out a Landscape and Visual Impact Assessment in support of the successful planning application for a proposed primary school on the edge of Swanage. The site's sensitive location within the Dorset Area of Outstanding Natural Beauty dictated a rigorous assessment and thorough package of mitigation ...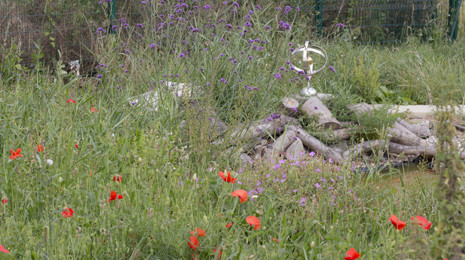 Orchard Primary School was extended under the Hertfordshire Primary Expansion Programme (PEP3) to include an additional first form entry extension to meet the growing demand for school places in Watford Green. Positioned adjacent to the existing school in the middle of the playground, Ubu developed the spatial design to ...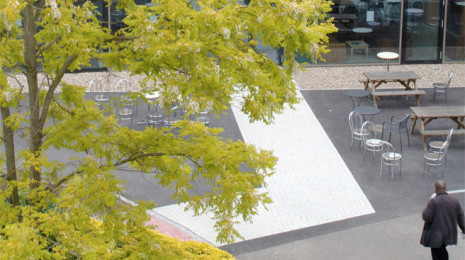 Client: Richmond Adult Community College Architect: ArchitecturePLB Status: Completed Awards: Best Public & Education Building / Best Refurbishment, Brick Awards 2015 Ubu worked on the discharge of landscape conditions for the refurbishment and new build development of Richmond Adult Community College.  Comprising ...