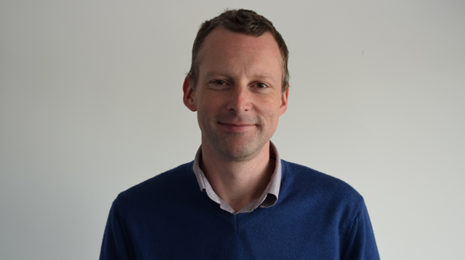 We are delighted to welcome Richard Alldread as new Technical Director at UBU Design. Richard brings with him over 18 years private practise experience most recently from White Young Green in Southampton. Richard is experienced in all stages of the design process, and outside of work is a keen cyclist, rock ...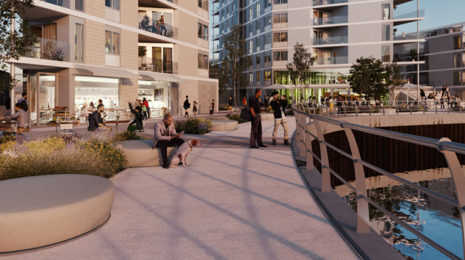 This weekend residents in Poole visited the glorious RNLI building to view proposals for the new Inland Homes waterside housing development designed by John Pardey Associates, for which UBU have been commissioned to design the 'wrap around' public realm and communal gardens. Mark Johnson, Director at UBU Design, ...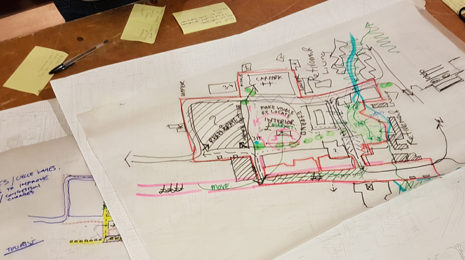 Over 700 people attended the Central Winchester regeneration community planning weekend on March 24th-25th, which UBU were delighted to help facilitate along with the rest of the team including JTP masterplanners and Snug architects.  Through workshops, walkabouts and 'hands on' planning groups, the ...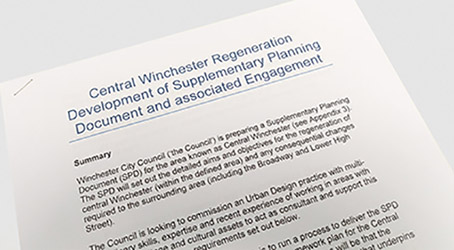 UBU Design has been appointed in collaboration with JTP and Snug Architects to create a Supplementary Planning Document which will set out a vision for the future development of central Winchester. The decision follows the consideration of 17 high quality bids received from organisations who were interested in ...