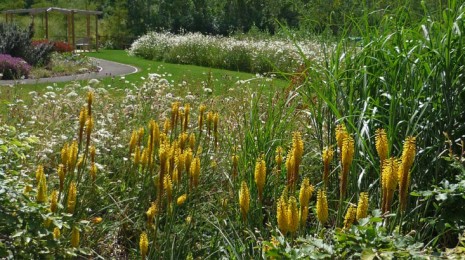 Mount Street is a McCarthy and Stone retirement development built on the site of a former local authority nursery. Ubu was commissioned to undertake the external spatial design, a challenging exercise due to the proximity of Stockwell Stream and associated flooding issues. The design evolved through several options, ...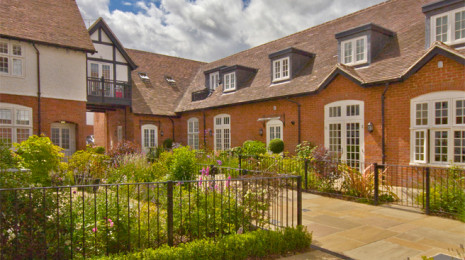 Rothschild Place is the well considered conversion of the former Rose and Crown Hotel and its grounds into 1, 2 & 3 bedroom retirement apartments and houses, set in the historic market town of Tring in the Chiltern countryside. Ubu developed the spatial design, involving detailed discussion with the local authority to ...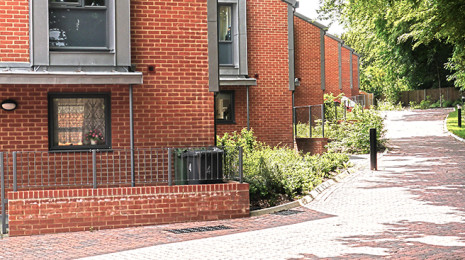 Cromwell Road is an affordable housing development that regenerates a disused and overgrown allotment. Situated in a 60s council development in Stanmore, Winchester, the allotment's open landscape and mature beech trees contribute to the area's visual and environmental character. Ubu integrated a sensitive ecological ...