Winchester SPD
Working with JTP Architects and Snug Architects, we are developing a supplementary planning document (SPD) for The Central Winchester regeneration area, which covers approximately 4 hectares in the heart of the city and includes the bus station, Friarsgate medical centre, Kings Walk and the Friarsgate car park, amongst other elements. Winchester City Council is seeking the comprehensive mixed use redevelopment of this area to bring real benefits to local people and create a positive legacy.
Our integral involvement in the Community Planning Weekend was an opportunity to share local knowledge and help shape the plans by working with the public in workshops, walkabouts and hands-on planning groups.
After the public workshop days, the design team analysed and summarised the contributions and presented back to the local community and broader council. The vision for a pedestrian friendly quarter in central Winchester includes:
a new mixed-use quarter, including retail, market, commercial, cultural, housing and community uses to complement the city centre and serve the whole community;
plans for attractive buildings, streets and places, designed and laid out with a Winchester character and scale – described as "Winchesterness";
a range of active and restful spaces in the heart of the city, including the opening up of the brook to the east of the site;
developing a footprint for the way the public realm will be developed across the whole area;
creating a new bus hub and routing buses away from The Broadway and High Street to allow for environmental improvements to accommodate markets and other street based activities.
"This is one of the most extensive consultations we have been involved in. We've had significant involvement from a wide range of people and organisations which is a credit to the interest there is in this redevelopment. This is such an important part of the city."
— Marcus Adam, Managing Partner, JTP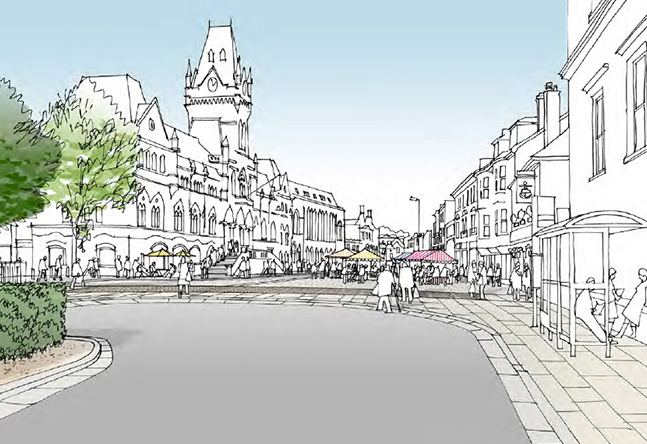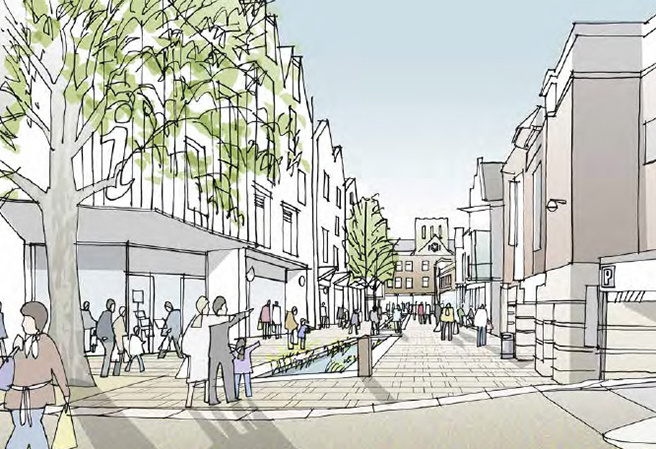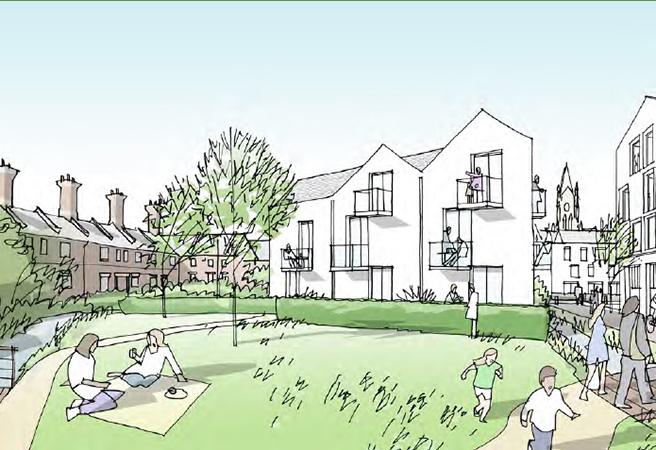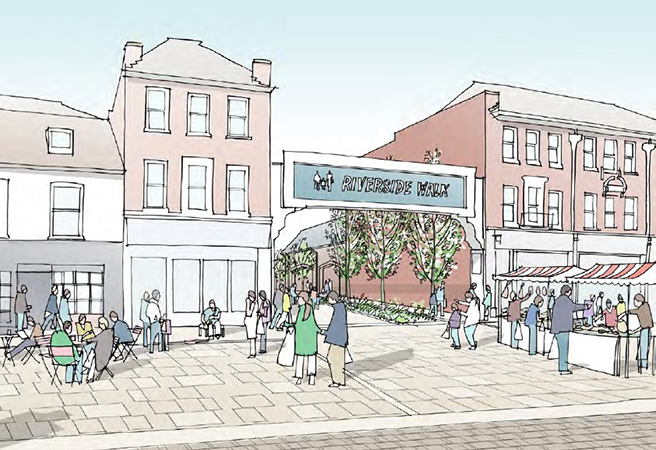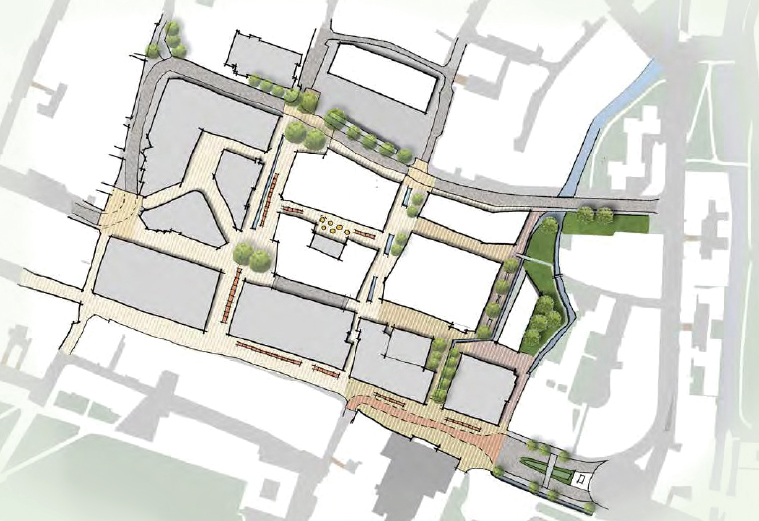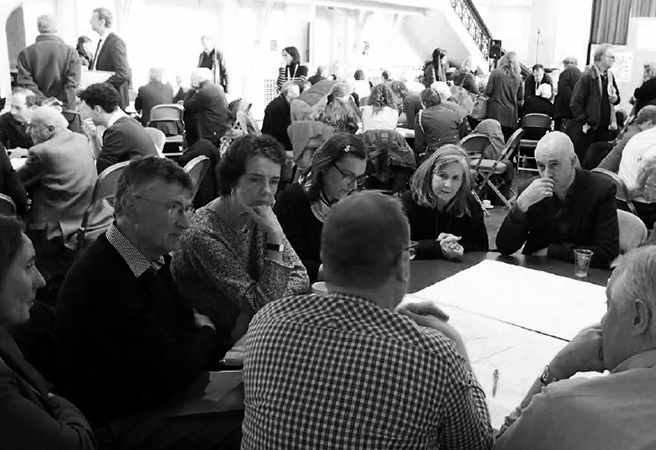 Image: © JTP Architects